membership of the hungarian vizsla society
Membership of the HVS is open to all, but as a Vizsla owner, or prospective owner, becoming a member admits you to one of the leading breed societies for Vizslas with its contacts, community and unparalleled commitment to our breed.

As a member, you will receive our acclaimed newsletter published twice a year full of highly informative articles on the breed, health issues, personal stories as well as information about what's going on in the Vizsla world and of course information about our Field and Show events which we stage throughout the year.

You will have access to our breed specialists via our dedicated emails, and be entitled to entry discounts at our Kennel Club licensed Field and Show events.

Most importantly though, the Society's committed work relies not only on the voluntary efforts of members but in order to function we do need sources of finance, one of which is the membership subscription.

What we do for the Vizsla?
By joining the HVS, not only will you enjoy the benefits of a major breed society, you will be making a positive and necessary contribution to the Vizsla breed in enabling us to carry on the work we do on behalf of our members, and in the long term organisational safeguarding of the Vizsla.
Through your membership of the Hungarian Vizsla Society you will be promoting and safeguarding the Health Quality and Welfare of the Vizsla. This is ongoing work undertaken nationally to educate influence and persuade breeders to adopt minimum standards. The Code of Conduct requires them to health test their animals before Breeding, and abide by age restrictions and limits the numbers of litters in a lifetime of the bitch. We also set standards on the purchase transaction so that every aspect of commerce is transparent, and buyers can have confidence that it is a safer transaction than buying from Breeders who do not comply with those minimums standards.
We have access to our own Health Panel of Veterinary Professionals who can give us meaningful guidance to any emerging health trends and help shape our response.
Getting more Breeders to be compliant is what you achieve for the Vizsla through your membership subscription. That means that you are playing your part in reducing abuse of the Vizsla and actively reducing defects and disease.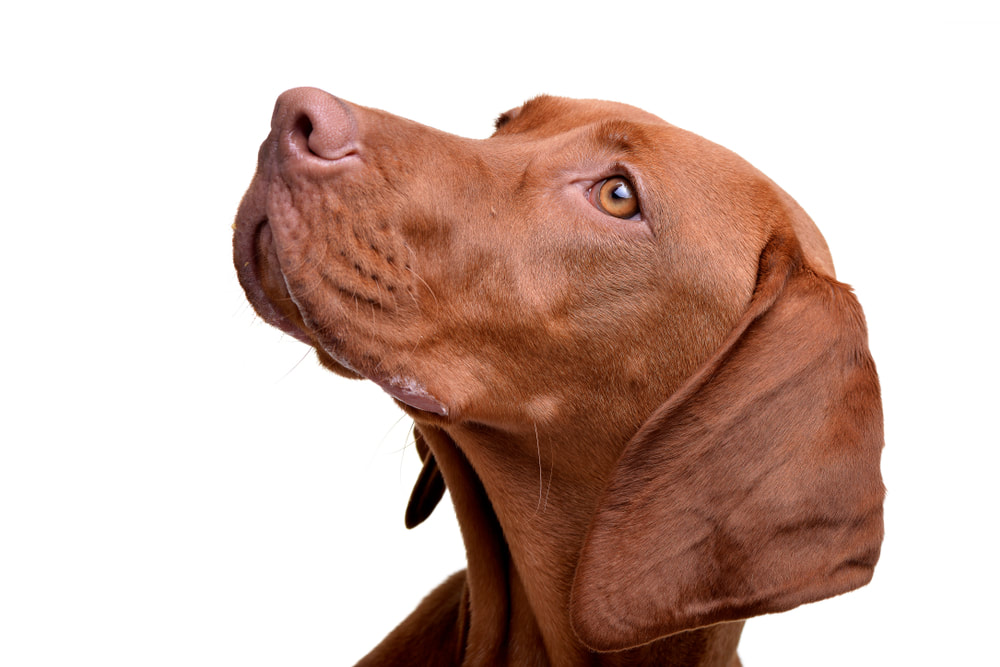 Contact:
Membership Secretary – Keith Earl
70 Aldham Road, Hadleigh, Ipswich, Suffolk, IP7 6BS
Tel: 01473 822049
Mob: 07775856196 ​
Email: membershipsec@vizsla.org.uk

The current subscription rates are:
£16 for single
£18 joint membership
Payment is by Standing Order only
(any changes to this is to be made by the member)