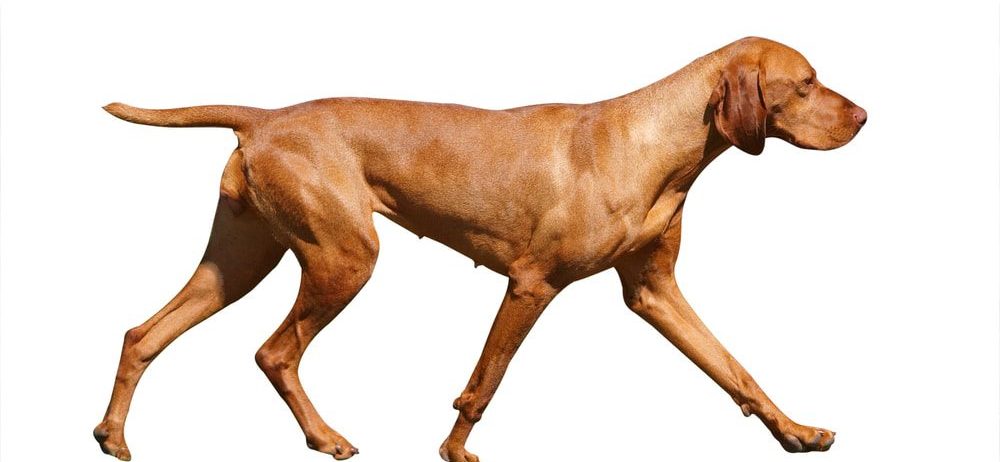 THE HUNGARIAN VIZSLA SOCIETY
Approved and registered by the Kennel Club on 29th November 1972, the Hungarian Vizsla Society exists to protect and care for our wonderful breed in the UK. We welcome input from members, whether it is comments and general feedback, new ideas, assisting or participating in one of our many events, contributions to the Newsletter… anything they feel they can share!

HVS events comprise several Field Trials, a Working Test, a Water Training Day, a Championship Show and an Open Show. We host and run the HVS website and produce two Newsletters a year, so that we can keep our members updated with highly informative articles on the breed, health issues, and other information about what's going on in the Vizsla world. All of the above relies on the voluntary efforts of our hard working Committee who you can see below.

We have nearly 1000 members, mostly from around the UK, but also a fair few from all over the world!
---
Who are we
Meet committee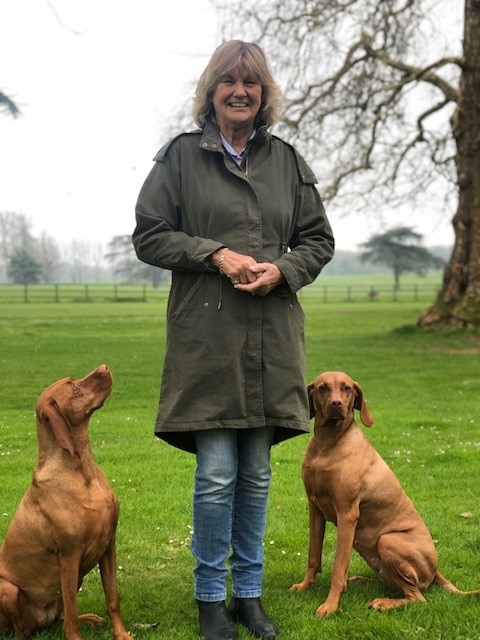 Patron
Linda Suffolk
Countess of Suffolk & Berkshire.

Photo: The Countess with her two Vizslas, Mable and Maud.
| | |
| --- | --- |
| President | Jean Robertson |
| Chairman | Jim Roche |
| Hon Treasurer | Natascha Dobrovits |
| Hon Secretary | Sandra Govier |
| Management Committee | |
| --- | --- |
| Field Trial Secretary | James Reavil |
| Show Secretary | Elaine Bradley |
| Membership Secretary | Keith Earl |
| Management | Susan Leeman |
| Management | Raf Whitcher |
| Management & Newsletter Editor | Helen Ward |
| Management & Webmaster | Tanya Gregory |
| Management | Derek Hardcastle |
| Management | Sue Harris |
| Management | Laura Elliott |
| Show Committee | |
| --- | --- |
| Show Secretary | Elaine Bradley |
| Show Committee | Raf Whitcher |
| Show Committee | Sandra Govier |
| Show Committee | Anne Knight |
| Show Committee | Tanya Gregory |
| Show Committee | Laura Elliott |
| Show Committee | Sue Harris |
| Show Committee | Cath Harris |
| Show Committee | Dawn Carter |
| Field Trial Committee | |
| --- | --- |
| Field Trial Secretary | James Reavil |
| Field Committee | Sylvia Cox |
| Field Committee | Natascha Dobrovits |
| Field Committee | Jean Robertson |
| Field Committee | Penny Easy |
| Field Committee | Jennifer Hurley |
| Field Committee | Heather Sale |
| Field Committee | Dawn Carter |
| Field Committee | Russell Hird |
Health Advisory Panel
Rachael Grundon
Verity J Griffiths BSc (Hons) MA VetMB MRCVS